Hi, My name Is spikee and I'm the Author of this post. I have been active on various cnc communities over the past few years. On this website I share tips&tricks, reviews and intresting resources relating to diy cnc and cnc router topics.
Joined: August 30, 2022
Articles: 39
Comments: 15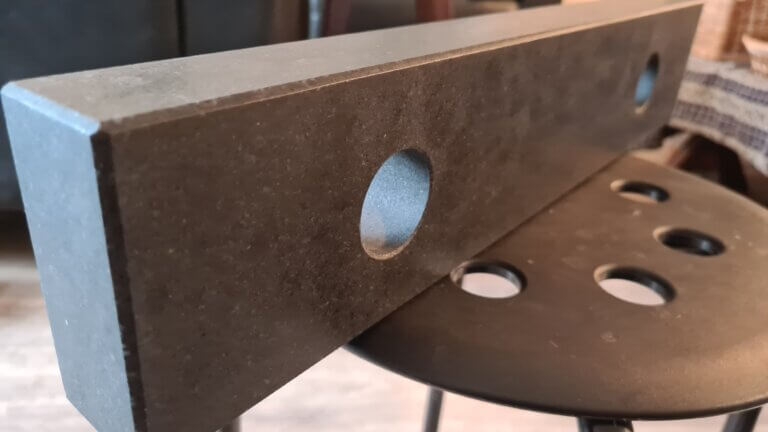 Discover the impressive quality and affordability of Chinese granite parallels in our latest blog post, where I share my experience ordering, testing, and distributing these budget-friendly precision tools among friends in the machining community. Explore cost-effective alternatives without sacrificing accuracy in your precision engineering projects!