Hi, My name Is spikee and I'm the Author of this post. I have been active on various cnc communities over the past few years. On this website I share tips&tricks, reviews and intresting resources relating to diy cnc and cnc router topics.
Joined: August 30, 2022
Articles: 39
Comments: 15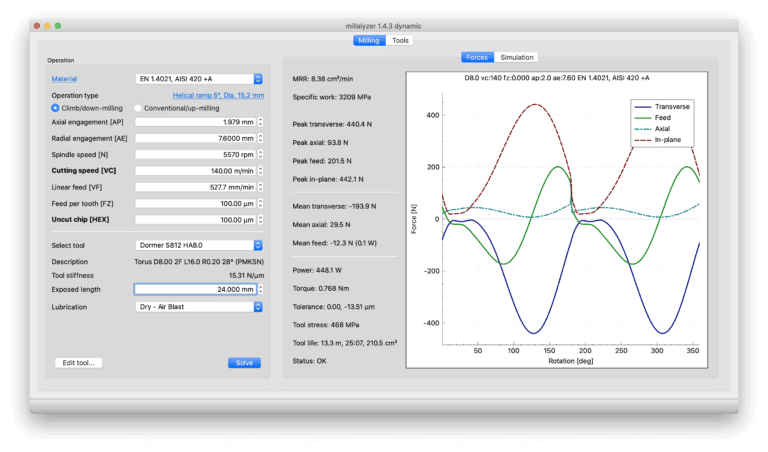 Millalyzer is the most advanced speeds and feeds optimization tool that I know of. It has advanced features such as efficient force and chatter predictions using state-of-the-art numerical models. Interested? read more about it.