Uncovering the Value of Affordable Chinese Granite Parallels for Precision Engineering Enthusiasts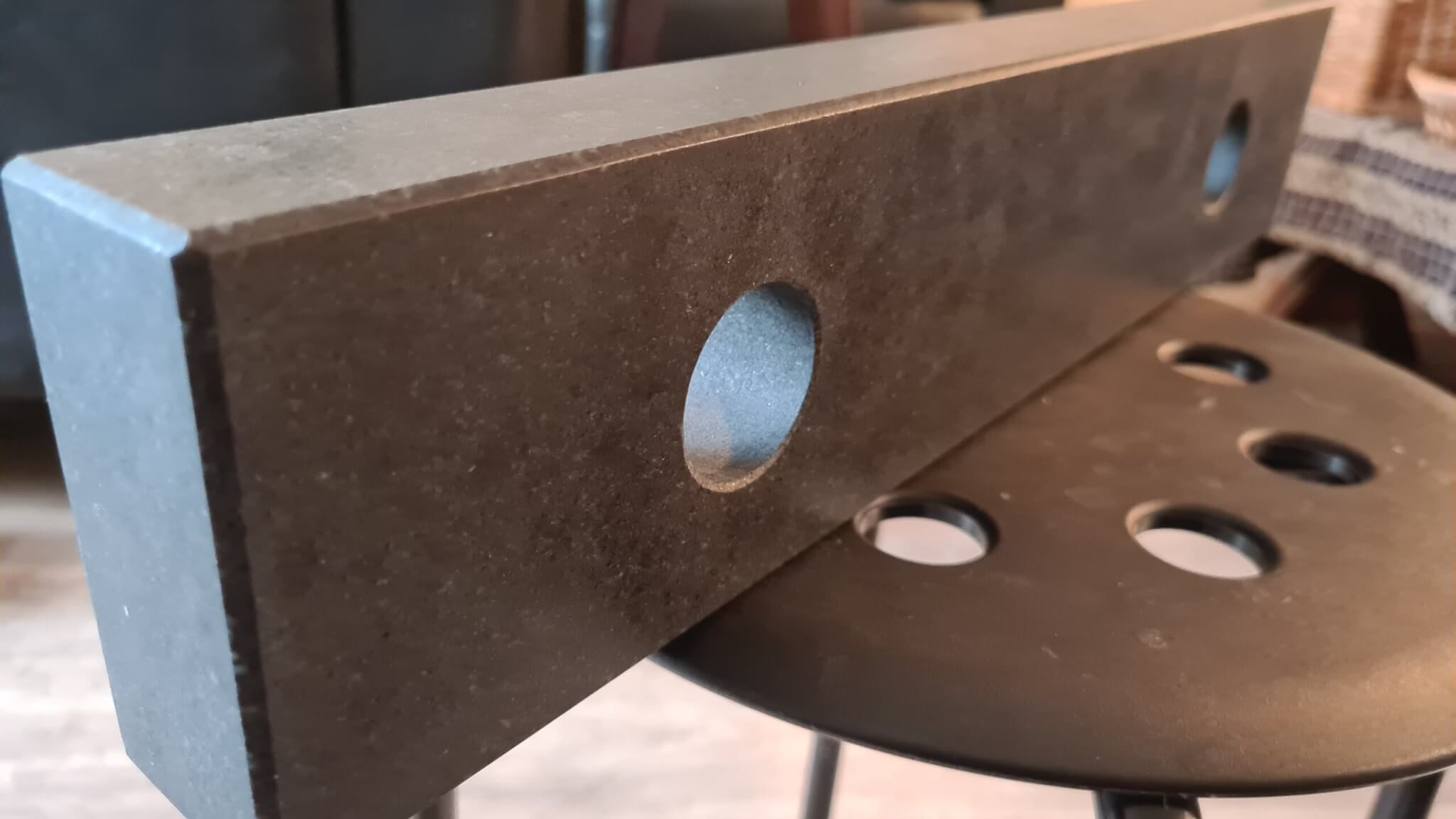 During the construction and fine-tuning of my MightyMill CNC machine, I found myself in need of precision granite reference tools, including a granite parallel and a granite square. However, the steep prices for new and used tools in the local market quickly dampened my enthusiasm. Undeterred, I began searching for a more affordable alternative.
Introduction
In the realm of precision engineering, top-notch precision ground and lapped granite measuring parallels are essential for accurate and stable measuring and inspection processes. However, the cost of premium parallels can be prohibitive, ranging from $500 to $3,000, making it challenging for hobbyists and small-scale machinists.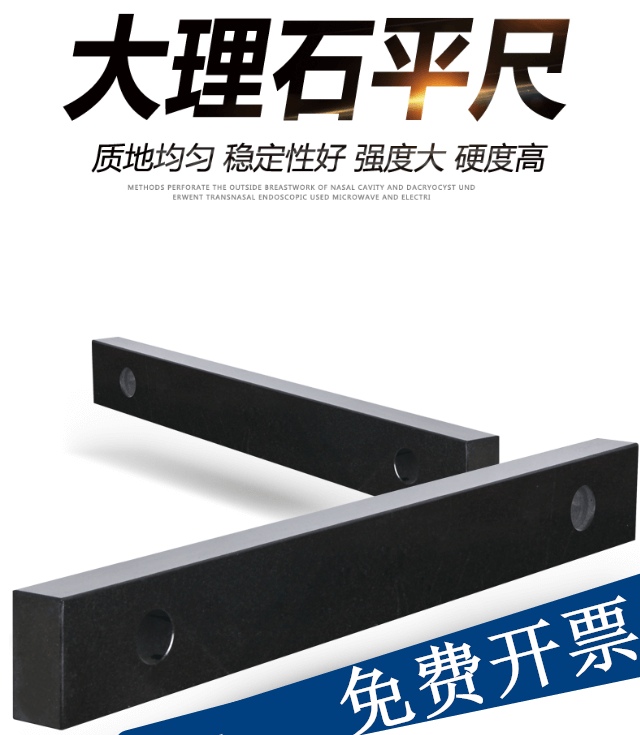 Venturing into the world of affordable alternatives, I discovered Chinese granite parallels and decided to share my experience with these budget-friendly tools that exceeded my expectations.
Discovering and Ordering Chinese Granite Parallels
Navigating the complexities of ordering from a Chinese supplier that only communicates in Chinese and requires payment through a Chinese bank account [Insert my lovely wife here], I took a leap of faith and ordered a set of granite measuring parallels.
To save on shipping costs, I opted for the economical One Belt One Road rail transport initiative, which delivered the package to my doorstep within a month.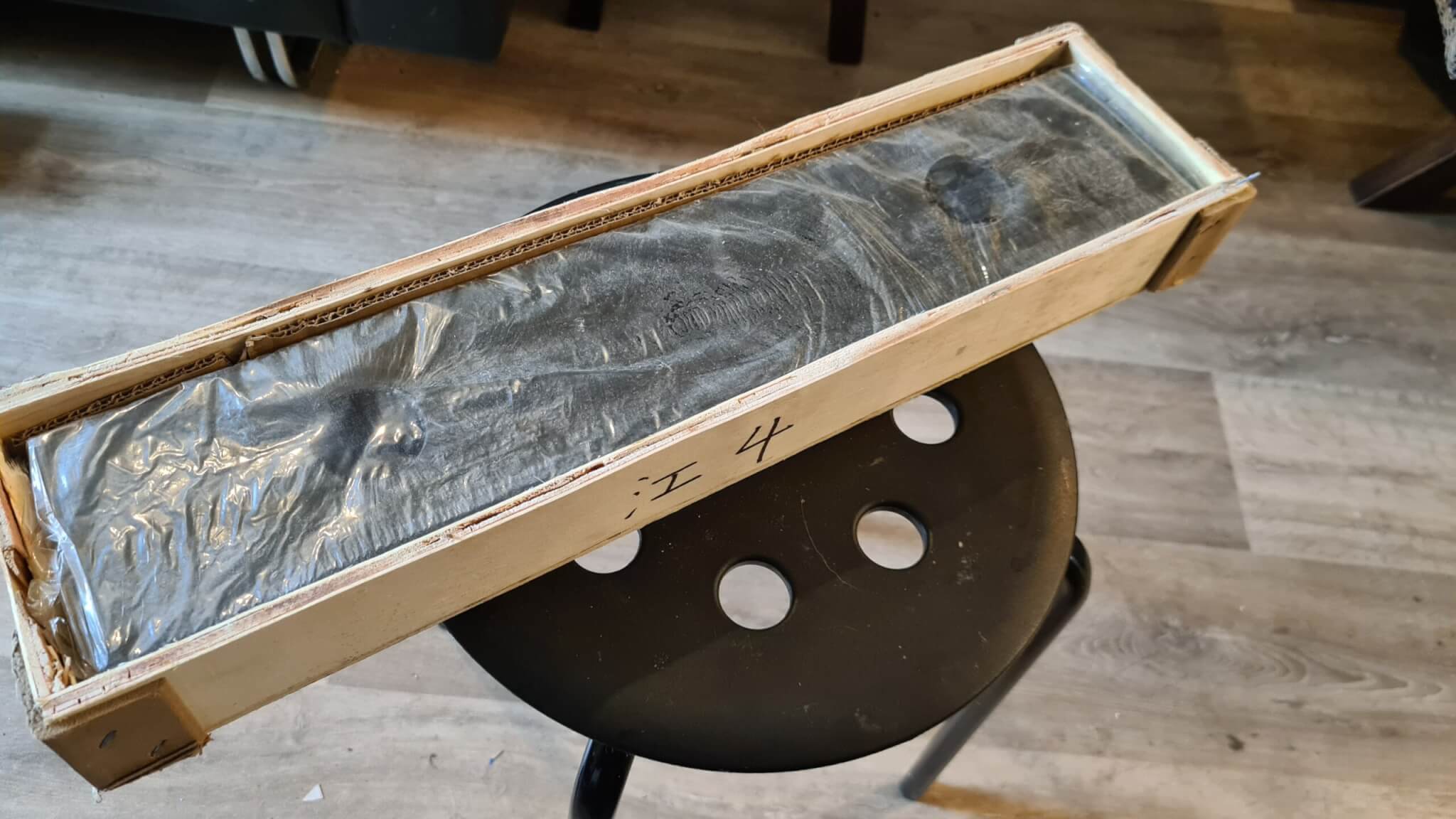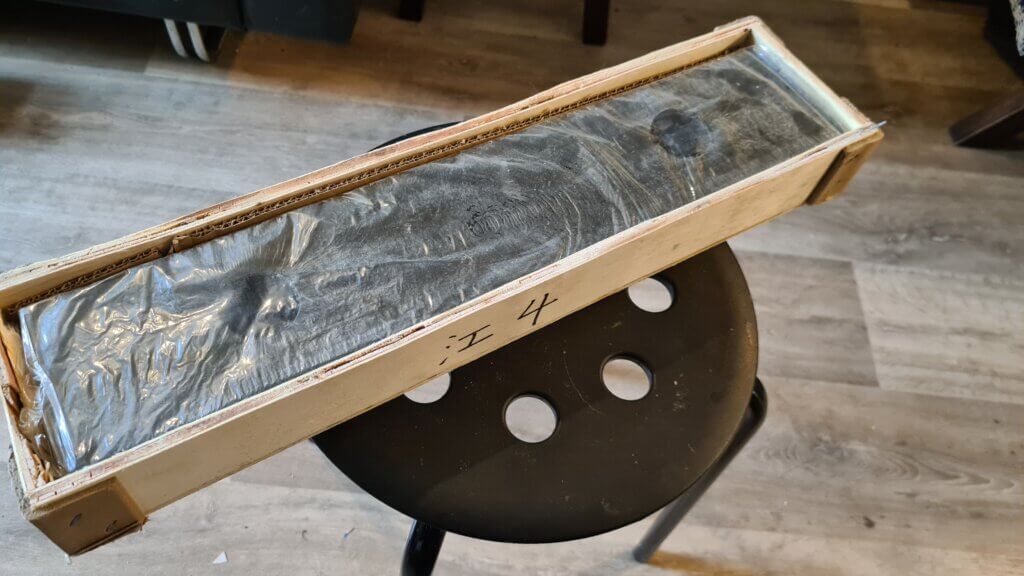 Upon unboxing the well-packaged granite parallels, I was impressed by their visual finish and clean, chamfered edges. Each parallel and granite square came with a factory measurement certificate, verifying their 000 grade (Chinese national standard) quality.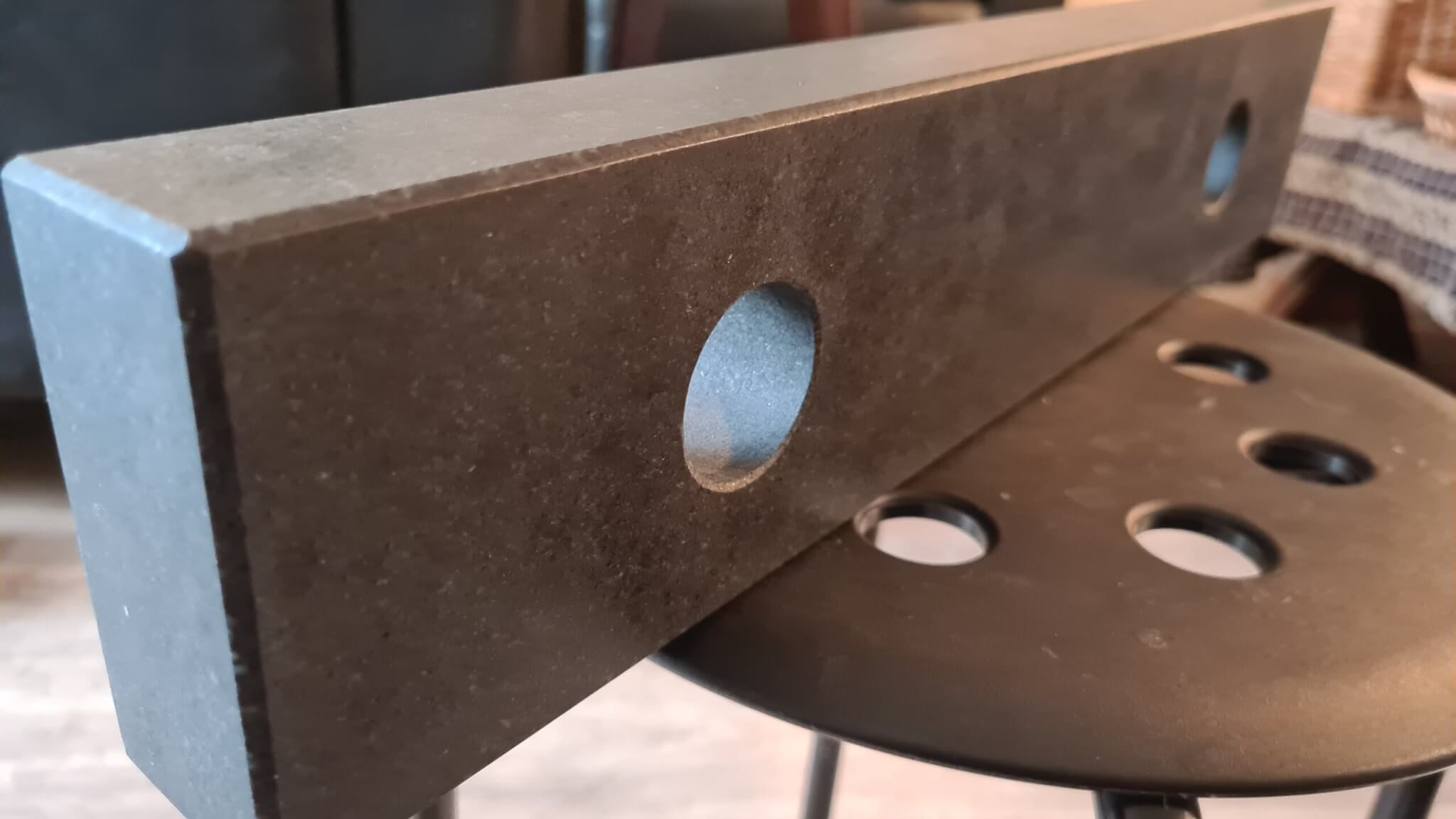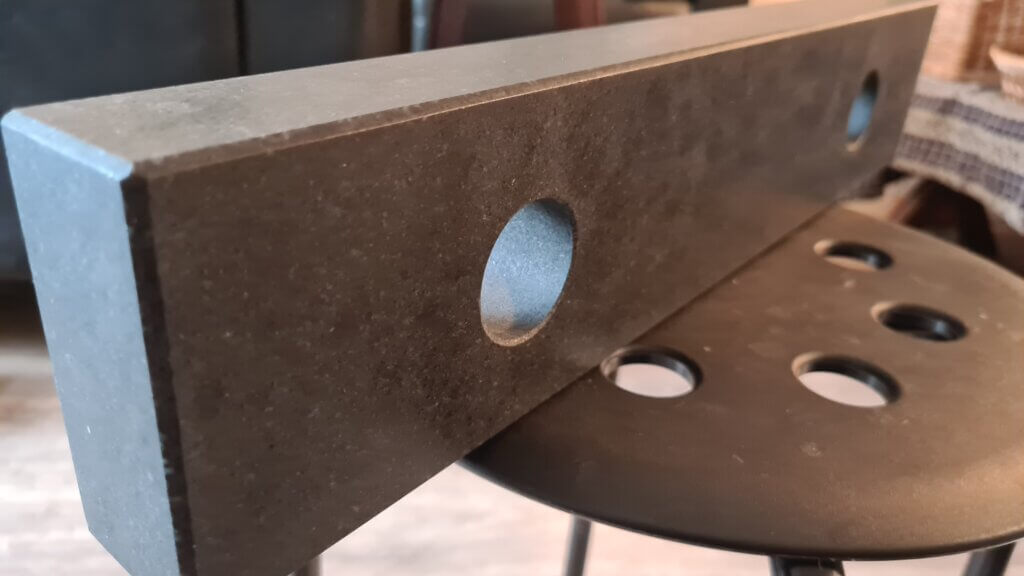 The granite parallels held up well within the tolerances specified by the manufacturer (at least how well you can measure using primitive tools). They were flat and parallel, indicating a high degree of precision.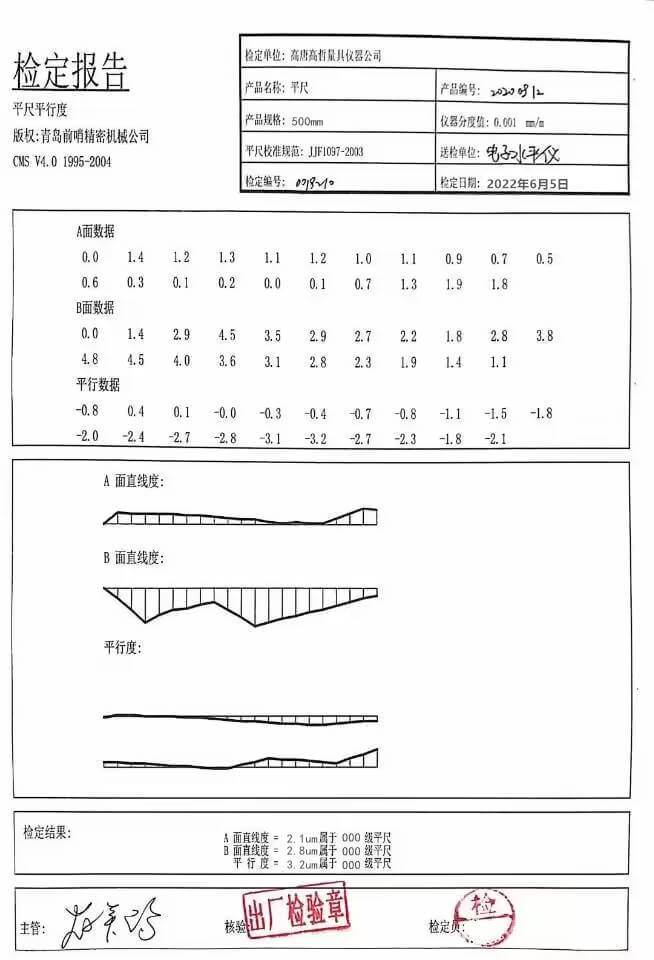 Sharing My Findings with Friends
After validating the quality and performance of these affordable granite parallels, I shared my findings with friends in the machining community. Their interest led me to order more sets, which I distributed among them, receiving positive feedback on the value for money these Chinese granite parallels offered.
I ordered a few more sets and distributed them among my friends, who were equally impressed by the value for money these Chinese granite parallels offered. They have since become a popular choice among our community, especially for those seeking cost-effective options without compromising on quality.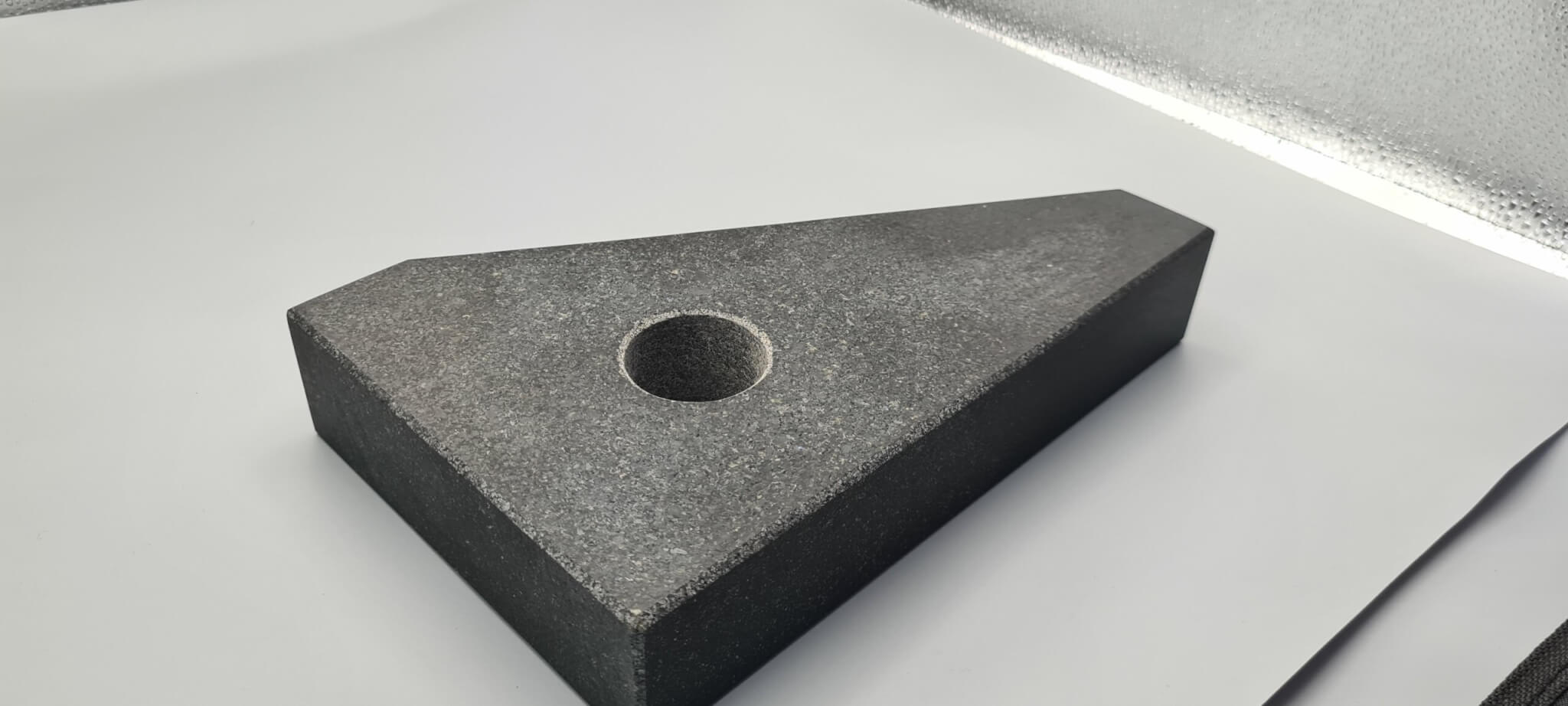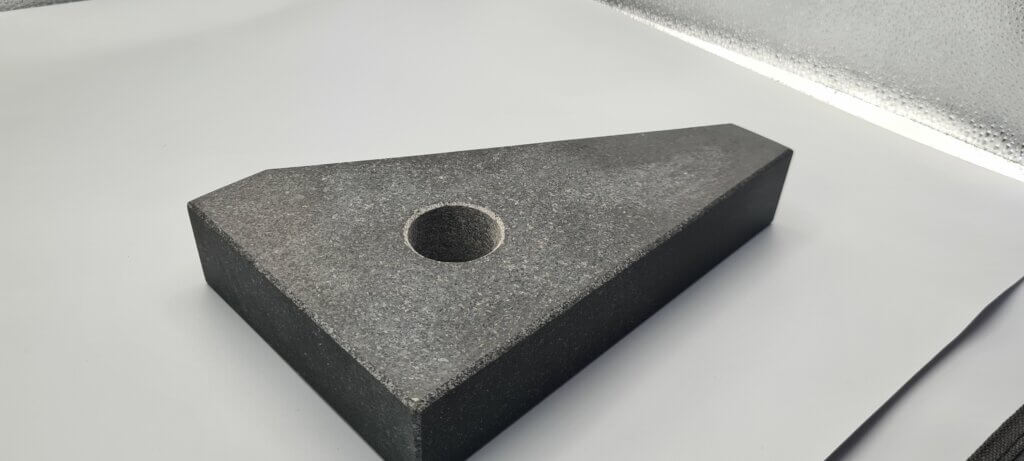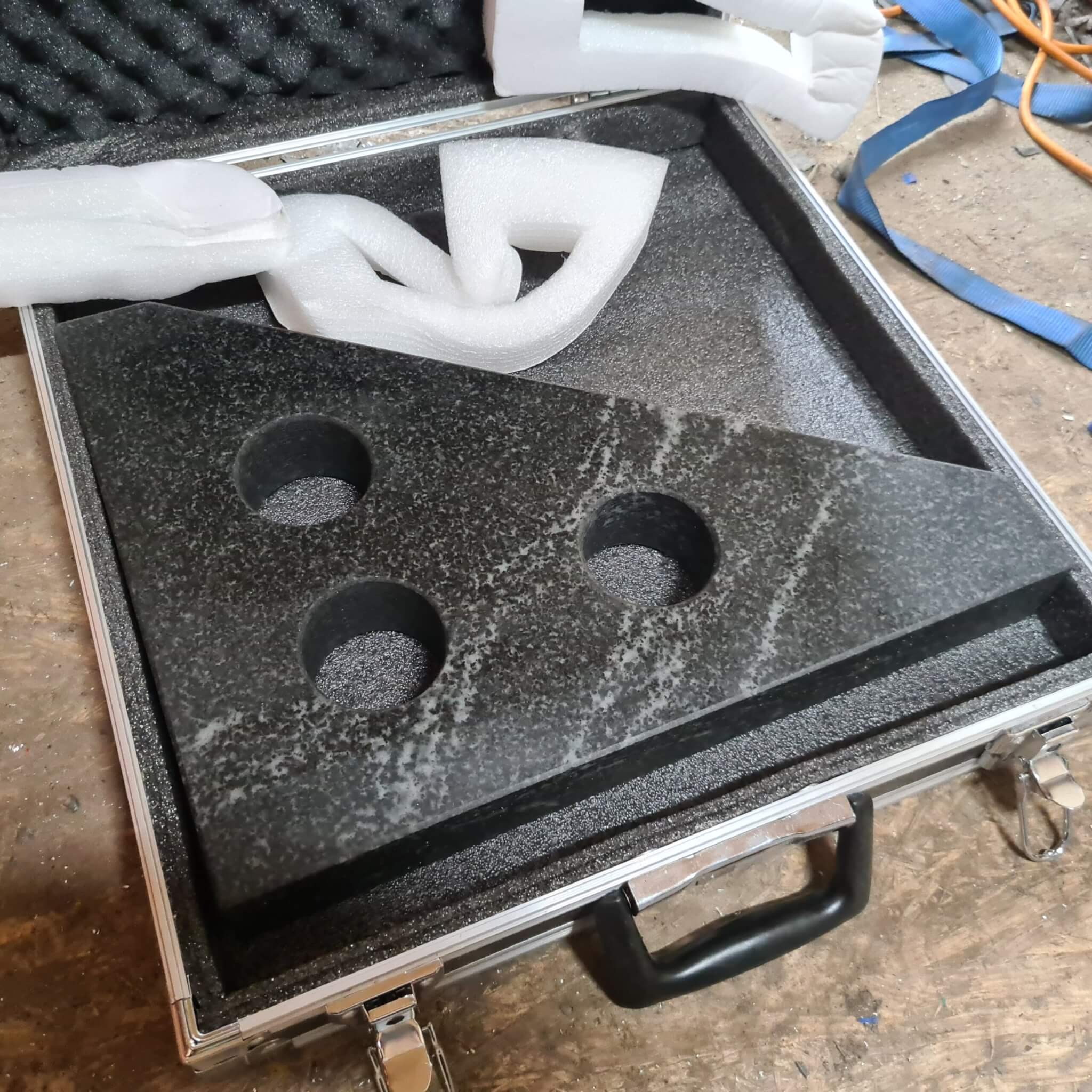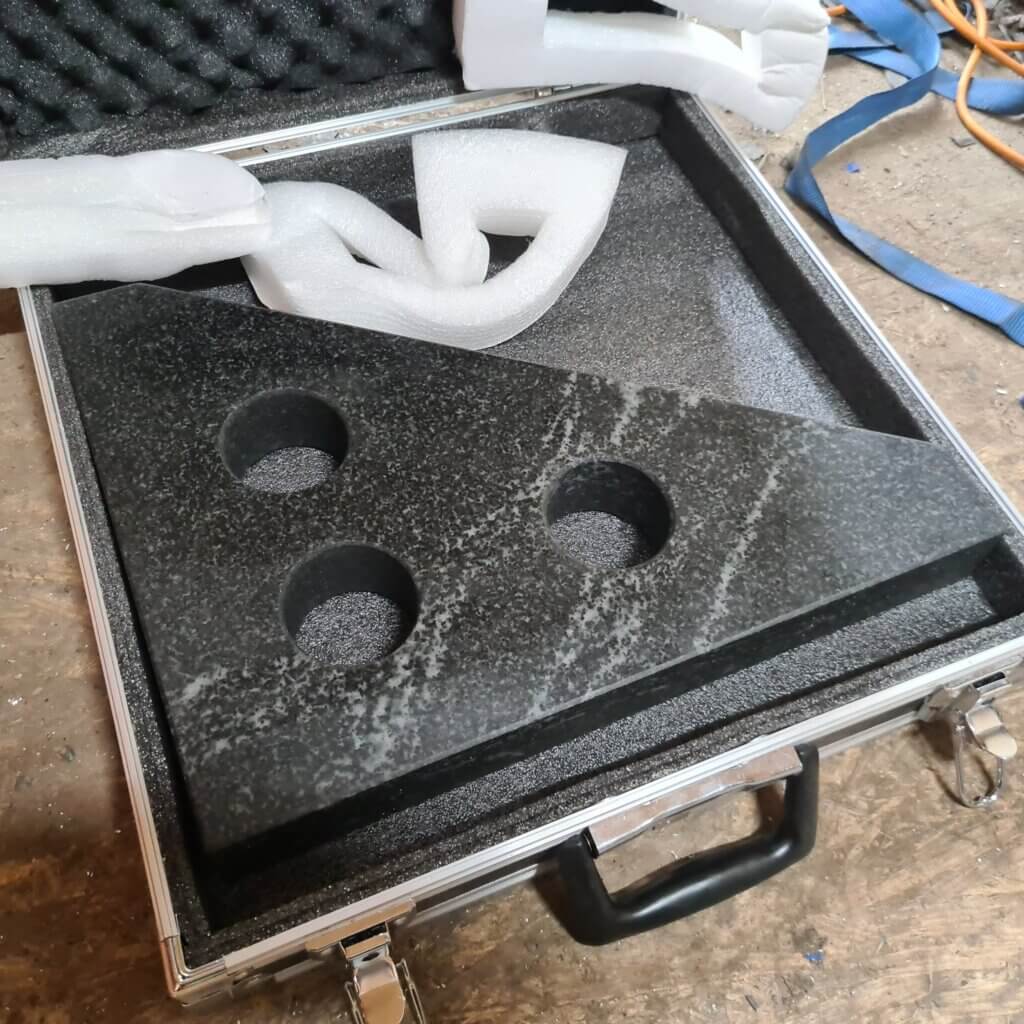 One of my friends out of the machining community who got two parallels even made a video showing its performance:
[Note turn sound off!!]
Conclusion
My experience purchasing and testing Chinese granite measuring parallels has been enlightening, proving that budget-friendly alternatives can provide satisfactory results for hobbyists and small-scale machinists. While caution is necessary when purchasing from overseas suppliers, I believe it's worth exploring affordable options like these Chinese granite parallels, as they can save you a significant amount of money without sacrificing quality.
In addition to my own positive experience, my friends in the machining community have also found these affordable granite parallels to be a game-changer in their work. These tools have enabled them to achieve high levels of accuracy and precision in their projects without breaking the bank.
Ultimately, the key takeaway is to keep an open mind when searching for affordable tools and equipment, as it's possible to find hidden gems that offer excellent value for money. Chinese granite parallels are just one example of such a discovery that can benefit precision engineering enthusiasts on a budget.
Interested in Getting a Set?
Occasionally, I go through the trouble to import a batch of these parallels from China. If you're interested, feel free to contact me through this page or on Discord. I will also be sending a set to a nationally recognized metrology lab to verify the factory's measurement certificate.
Have you tried any budget-friendly tools that have exceeded your expectations? Share your experiences in the comments below!