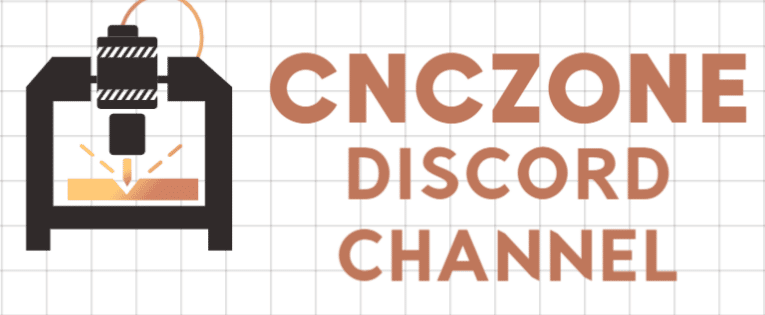 I have been working the last few weeks on creating a new cnczone discord server.
The goal of this new cnczone discord channel is to create an active, supportive and friendly community for DIY CNC and cnc enthusiasts to discuss cnc machine builds, coupon codes for popular cnc aliexpress stores, discuss business opportunities, stay up to date with new CNC podcasts and relevant youtube videos.
As the cnczone discord grows the aim is to create exclusive discounts and opportunities for its members in the cnc realm.
Whats Discord?
Discord is a VoIP and instant messaging social platform. Users have the ability to communicate with voice calls, video calls, text messaging, media and files in private chats or as part of communities called "servers". Wikipedia
What is a discord server?
Discord is a group-chatting platform originally built for gamers that has since become a general use platform for many kinds of communities. Discord is divided into servers, each of which has its own members, topics, rules, and channels.
How to join the CNCZONE Discord server?
Interested? Join the discord HERE
Other interesting machining Discords?